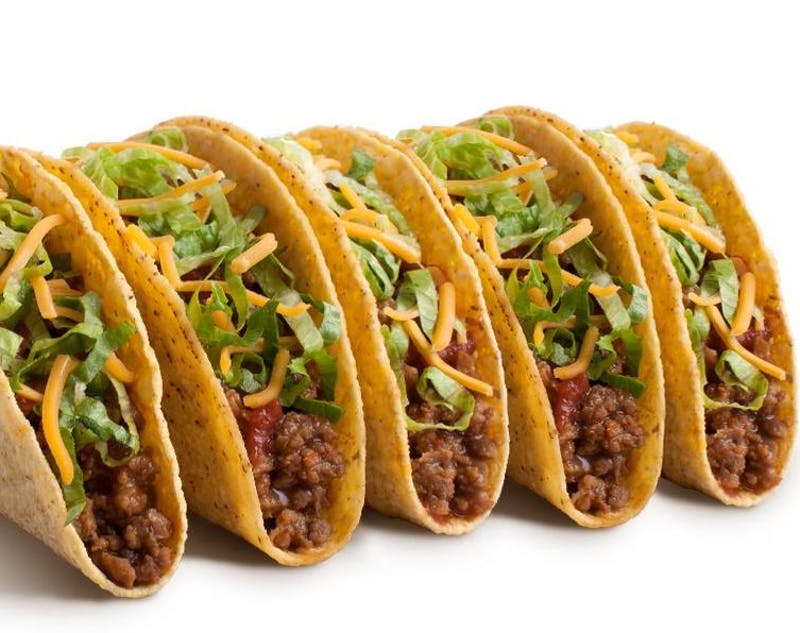 Welcome to Madison's News Page
Find out more about the local Taco Bell closing down here: Online News Article: NEWS.
Or view/download the article in pdf format.
Taco Bell is one of the healthiest fast food chains
Check out this news story about Taco Bell Is Officially One of the Healthiest Fast Food Chains!!!